Our company was created far from the big city, in a picturesque area of unspoiled natural beauty. That's why protection of the environment is one of the top priorities of our company. One important investment in this area was the creation of a modern waste treatment facility on the premises which has allowed us to minimize our negative impact on the environment.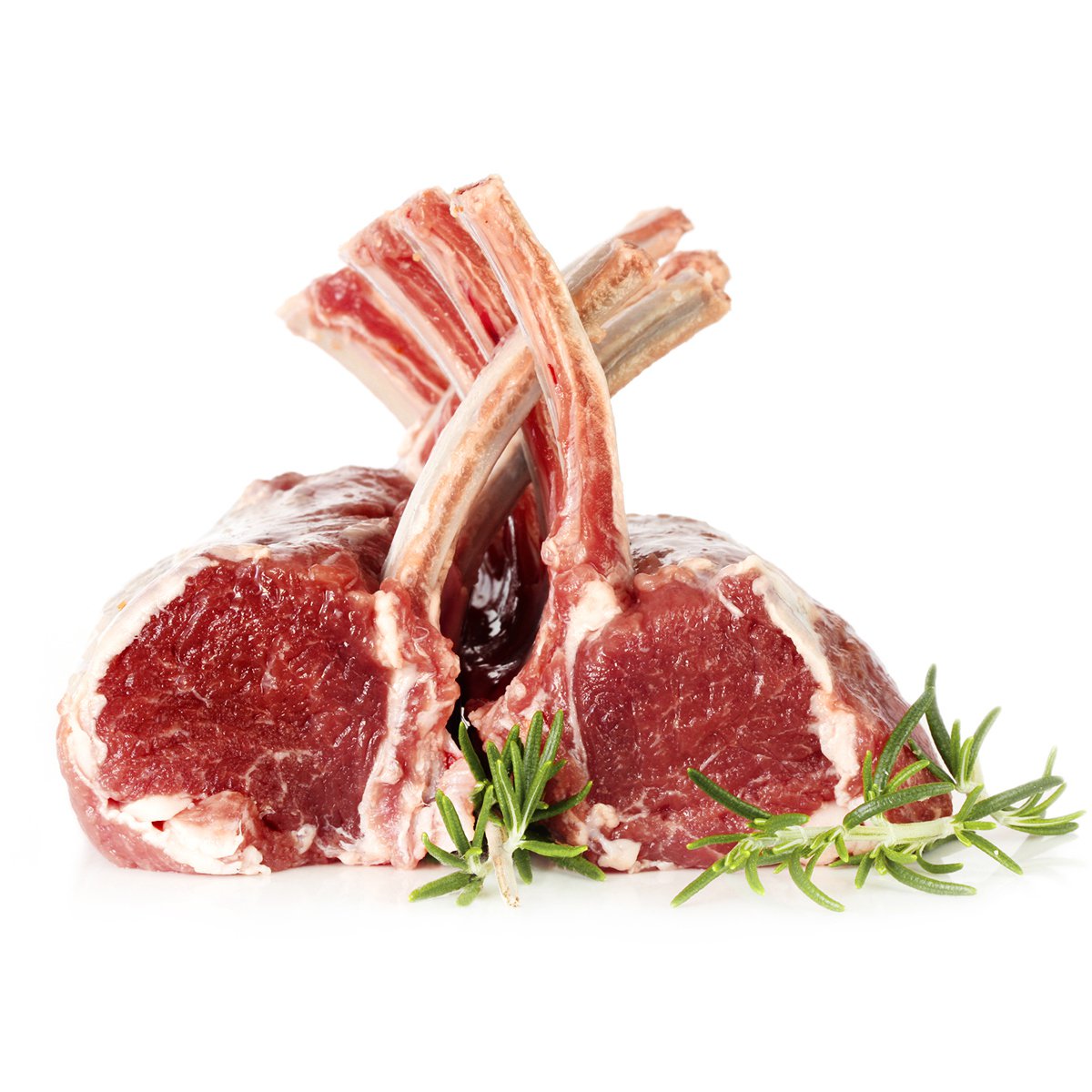 GETMOR Meat Processing Plant

is a family company founded by Tadeusz and Grażyna Mroczkowski in 1991.
The recipes for our products were worked out by specialist tasters and have remained unchanged up to today, which is why Getmor can offer products of the highest quality, known as "Delicacies of Chrzanowo".